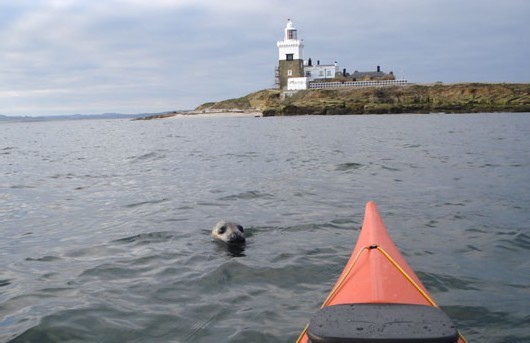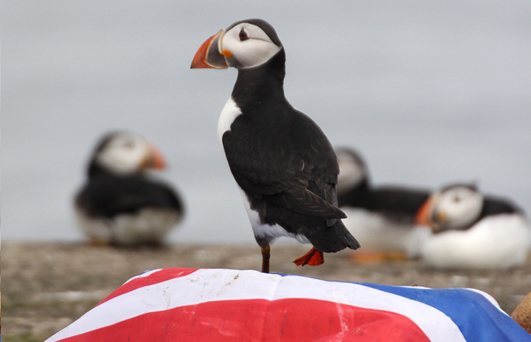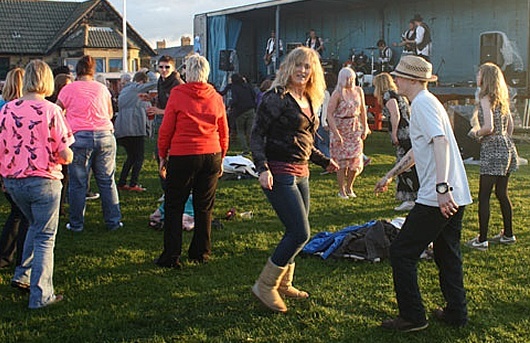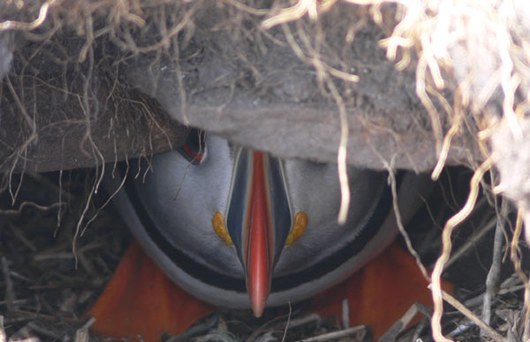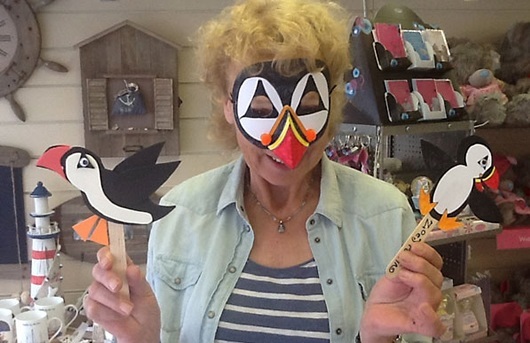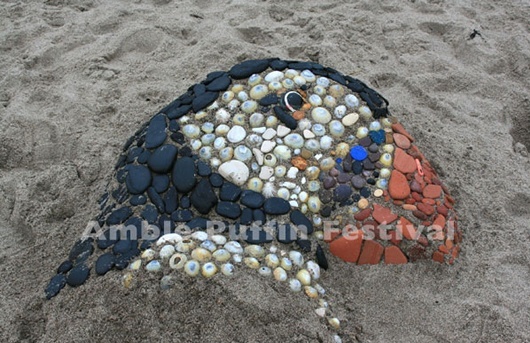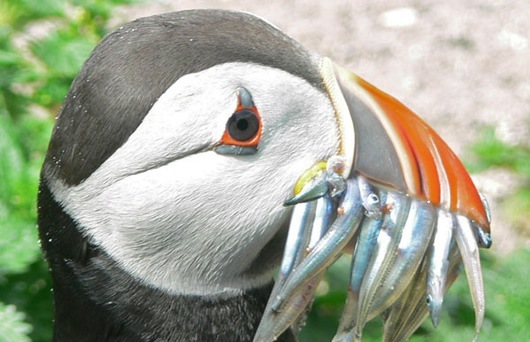 Amble Puffin Festival
Amble Puffin Festival celebrates everything Puffin! Fun and activities in the Friendliest Port at the best time of year to see the Coquet Island puffins, as they prepare to take care of their newly hatched pufflings.

The festival will include: craft fair, guided nature walks, bird watching, local history talks, arts and crafts, watersports and live music. There will be events to interest all age groups. Events will be held in a variety of locations throughout the town.